If you are a customer with a product-related inquiry, please contact us at www.toro.com/en/customer-support/contact. If you are a member of the media, please contact the appropriate individual shown below:
Toro Selected as Turf Partner for Bay Hill Club & Lodge and Latrobe Country Club
Toro golf equipment will maintain and support both courses and the Arnold Palmer Invitational
BLOOMINGTON, Minn. — Toro is excited to share that it was recently selected as a turf partner of both Bay Hill Club & Lodge and Latrobe Country Club. Bay Hill Club in Orlando, Florida, is home to the Arnold Palmer Invitational presented by Mastercard, an elevated PGA TOUR event that takes place each March. Latrobe Country Club, in Latrobe, Pennsylvania, is the course on which Arnold Palmer learned and honed his game.
It's an honor to share our expertise in turf management to build on and maintain the legacy of these two amazing courses and one of the most iconic golf tournaments in the country," said Grant Young, General Manager of the Commercial Division at The Toro Company. "Our proven, high-quality turf maintenance equipment is the perfect fit for both Bay Hill Club & Lodge and Latrobe Country Club."
In 1965, Arnold Palmer played in (and won) an exhibition match at Bay Hill Club, which had opened in 1961. He fell in love with the property, and by 1975 he owned it. Four years later it began hosting the former Florida Citrus Invitational, which eventually became the Arnold Palmer Invitational. More than bringing some of the world's best professional golfers to Orlando each March, the tournament benefits the Arnold & Winnie Palmer Foundation, which works to preserve the legacy of Arnold and Winnie Palmer and continues to make a positive impact in the lives of children and families across the country and beyond.
"Arnold Palmer took great pride in Bay Hill and insisted that the course be kept to the highest standards," said Chris Flynn, Bay Hill's Director of Greens. "In partnering with Toro, we're confident that we can meet and even exceed our turf management goals, continuing Mr. Palmer's legacy of providing a top-notch experience to members, guests and the best touring pros in the game." Arnold Palmer was born in the Western Pennsylvania town of Latrobe and raised in a house on the edge of the golf course at Latrobe Country Club, where Arnold's father, Deacon, was the course superintendent and later its head pro. Latrobe recently celebrated its 100th Anniversary. One notable feature of the club is its 1947 Toro tractor, which became famous in its own right after featuring in a number of advertisements in the 1980s. Deacon, Arnold and others used the tractor to maintain the course at the club, where it remains today, an early example of Toro's role in the Palmer legacy.
Toro is partnering with distributor Wesco Turf to support Bay Hill Club & Lodge, and with E.H. Griffith to support Latrobe Country Club.
To learn more about Toro's golf course management offerings, please visit toro.com.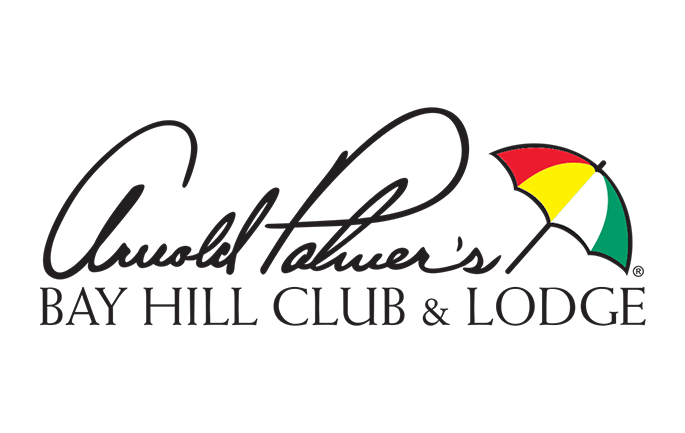 About Toro
With roots dating back to 1914, Toro is a leading worldwide provider of innovative solutions for the outdoor environment including turf and landscape maintenance, snow management, rental and construction equipment, and irrigation solutions. Through a strong network of distributors, dealers, retailers and rental stores in more than 125 countries, Toro helps customers care for golf courses, sports fields, public green spaces, commercial and residential properties, construction sites and agricultural operations. More at:
www.toro.com
.